Letting a cleaner into your home for the first time can be scary.
As you can imagine, here at Hassle.com we help out with a lot of cleaner and customer relationships. We like to think of ourselves as experts in the area. With that in mind, we've decided to put together a few handy tips to help you out.
1. Make sure you have your cleaner's contact details. 
The most important thing you can do is to communicate with your cleaner! Make sure you have your cleaner's phone number. Open and clear lines of communications are the most important thing: if you need to tap the third brick from the left, clap your hands three times and spin around to get into your building, say so.
2. Greet your cleaner.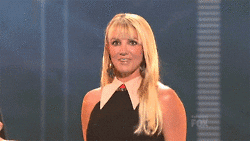 Be there to greet your cleaner. Chances are, they're as nervous as you! This helps them to put a name to the face. We promise they're nice! This will help your cleaner feel comfortable and be able to speak to you if they need to be.
3. Show your cleaner around.
Show your cleaner around your home. Show them what you want cleaned, and what you don't. You might feel a bit silly pointing out that the second bathroom is hidden underneath the stairs, but it's better to be safe than sorry.
For the cleaner, this helps them get a scope of the job. You can communicate your expectations to them, and they can tell you if it's a 5 hour job or a 2 hour one. It's better to do this sooner rather than later.
4. Check your materials.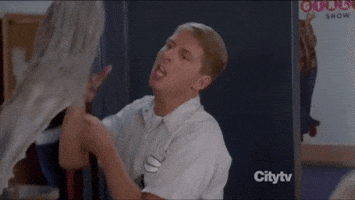 It's probably worth making sure that if you're providing any kind of materials, they're working and in good nick. Even the best cleaner can't clean the carpet without a working hoover! The same goes for cleaning products too. Be sure that you're fully stocked – or, you can let us know beforehand and we can provide them.
5. Prioritise.
As well as making the cleaner aware of what you want them to do, you should let them know what's most important to you. 
Let them know what needs to be done most urgently, and what would be nice to have if they have time leftover. 
6. Tidying.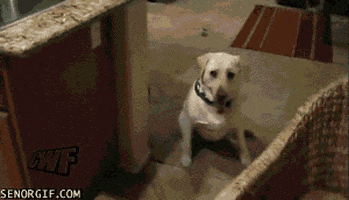 Normally we wouldn't suggest doing a pre-clean before your booking, but there's one little exception to this rule, and that is to pick up any clothes, books and shoes that have found their way onto  your floordrobe.
This will mean your cleaner can properly utilise their time for cleaning. It also saves them the dilemma of wondering whether things need to go in the wardrobe or washing basket. 
7. Relax.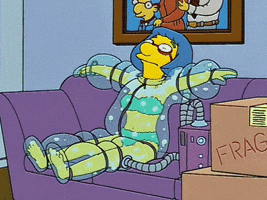 Once you've shown your cleaner round and made clear your instructions, it's time to relax!
When you're relaxing, how about you check out our 5 design favourites?
Comments
comments